Product Description
Compact and stylish, the SanDisk Ultra Dual 32 GB OTG Drive makes transferring data and files as easy as pie. With one micro-USB and USB 3.0 connectors and an easy retractable design, this OTG drive lets you transfer, store and share files easily.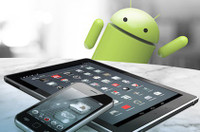 Compatibility with Android Smartphones
This pen drive is compatible with most OTG-enabled devices so you can transfer files to your smartphone, tablet, PC and even Mac computers.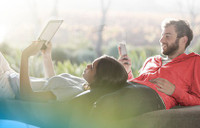 Retractable Design
Its sleek design makes it easy to connect to both micro-USB and USB 3.0 connectors.